Back to Events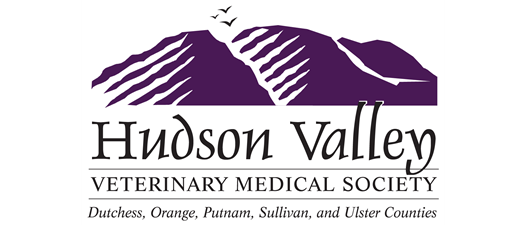 HVVMS CE Event: Superior Chronic Care Drives Successful Chronic Compliance
Wednesday, April 19, 2023
Event Details
Presented by: Danny Joffe DVM, DABVP
There's no question the landscape of the veterinary profession has changed, with more competition—both traditional and alternative models—popping up almost daily. So how do you remain competitive in an oversaturated market? This program reiterates why good medicine and good compliance are good business, examining how to get away from transaction-based practice and refocus on relationship-based practice. It will provide clear-cut suggestions for developing trust with clients, creating compliant clients, and retaining those clients to drive practice success (especially important with chronic care cases). You'll leave with tools to enhance the perceived value of your services and ultimately differentiate your practice.
Learning Objectives:
Reinforce the care element in compliance and overall wellbeing of pets.
Revisit changes in veterinary medication, and learn how to be patient centric so the economics will follow.
Focus on chronic care patients, especially how to build the relationship.
Understand how to support and enhance the perceived value to clients on various service offerings through decommoditization, making the owner part of the team, "door swings," and setting expectations.
Explore best practices and case study examples to walk through the process.
Agenda
April 19
6:00 PM - 7:00 PM

Registration

6:15 PM

Dinner

7:00 PM - 9:00 PM

Lecture
For More Information: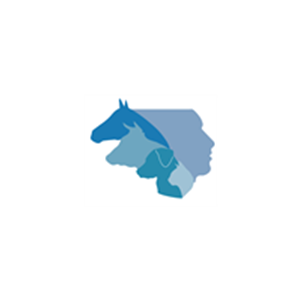 NYSVMS Staff
New York State Veterinary Medical Society
(518)869-8766
Dr. Joffe graduated from the Western College of Veterinary Medicine in Saskatoon, Saskatchewan (with great distinction). He completed a small animal medicine and surgery internship at Cornell University and then entered private practice, eventually starting his own small animal practice, Landing Animal Clinic, in Calgary, Alberta, in 1989. He continued to practice there until spring 2020. Dr. Joffe was a founding partner in a multi specialist referral and emergency clinic (VCA Canada Calgary Animal Referral and Emergency Centre) in 2006 and was the medical director of that facility until fall 2020. In 2012, he became the national medical director for VCA Canada's primary care hospitals and in 2020 became vice president of medical operations for VCA Canada. He completed his board certification by the American Board of Veterinary Practitioners (canine/feline specialty) in 1992, becoming the first practicing veterinary specialist in Alberta. He recertified this specialty via examination in 2000 and 2010, and in 2020 was granted emeritus status by this specialty group. Dr. Joffe is a past president of both the Alberta Veterinary Medical Association and the Canadian Academy of Veterinary Dermatology. He is also a clinical instructor at the University of Calgary Faculty of Veterinary Medicine.
Lecture generously sponsored by: