Back to Events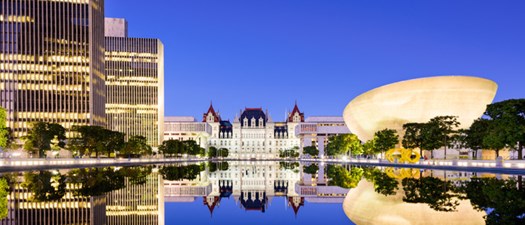 CDVMS CE Event: Techniques and Treatments of Common Skin Diseases
Wednesday, April 19, 2023
Event Details
Tips, Techniques & Treatments for Common Dermatologic Conditions in the Dog and Cat
Presented by: Mitzi Clark, DVM, DACVD
This lecture will discuss diagnostic testing and treatment for a variety of skin diseases in the dog and cat. Focusing on skin disease caused by ectoparasites, allergy, bacterial and fungal infections, we will highlight in-house diagnostic testing for these conditions (such as impression cytology, deep and superficial skin scrapings, and DTM collection). We will also discuss diagnostic testing such as skin biopsies and bacterial and fungal cultures and when these tests are most appropriate. Finally, we will use a variety of case scenarios to highlight treatment options for these disorders.
Learning Objectives:
Be comfortable with the minimum dermatology data base and techniques for performing these in-house tests.
Be able to prioritize diagnostic testing based on various clinical presentations of dermatologic conditions in the dog and cat.
Be familiar with current treatment options for a variety of common skin conditions in the dog and cat.
Agenda
April 19
6:00 PM

Registration

6:30 PM

Dinner

7:00 PM - 9:00 PM

Lecture
For More Information: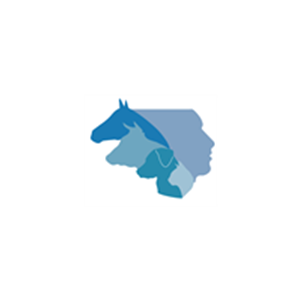 NYSVMS Staff
New York State Veterinary Medical Society
(518)869-8766
Dr. Mitzi Clark received her DVM from Louisiana State University in 2009. She completed a small animal rotating internship at MSPCA Angell Animal Medical Center in 2010 and a residency in Veterinary Dermatology at Cornell University in 2012. Dr. Clark then worked in private practice at a busy multi-specialty hospital in Austin, TX before returning to Cornell in 2019 as an Assistant Clinical Professor of Dermatology, currently serving as Chair of the Section of Dermatology. She is a Diplomate of the American College of Veterinary Dermatology and a member of the American Academy of Veterinary Dermatology.