Back to Events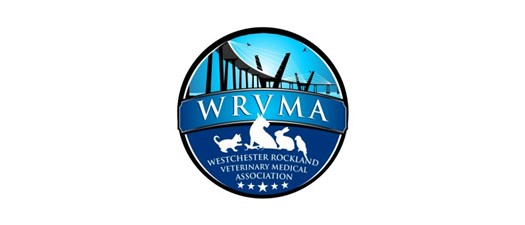 WRVMA Webinar: Legal Update - New Considerations Employers Need to Know
Tuesday, November 28, 2023
Event Details
Presented by: Thomas Petriccione, Esq.
This lecture will be a legal update for federal and state specific legislation over the past two years. The goal is to educate smaller employers on their obligations under these laws, some of which are onerous.
Learning Objectives:
1. An understanding of federal developments and their impact on NYS employers
2. An understanding of NYS specific policies
3. A greater comprehension of trends within the state and what to be on the lookout for over the next few years
For More Information: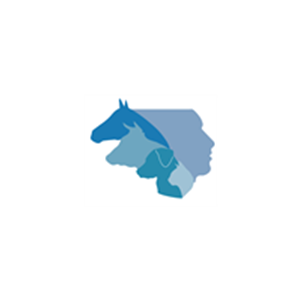 NYSVMS Staff
New York State Veterinary Medical Society
(518)869-8766
Thomas L. Petriccione is an associate in the White Plains, New York, office of Jackson Lewis P.C. His practice focuses on representing employers in workplace law matters, including preventive advice and counseling.
Thomas also assists organizations on items such as employee handbook policies and family leave law matters.
While attending law school, he was a notes and articles editor of the Fordham Intellectual Property, Media & Entertainment Law Journal and participated in the Mediation Clinic.