Back to Events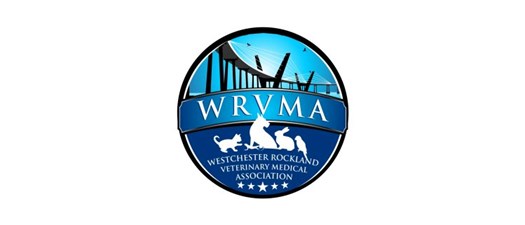 WRVMA Webinar: Cardiology
Anesthesia of Cardiac Patients & Incidental Murmurs

 
Tuesday, November 1, 2022
Zoom Webinar: Your login details will come direct from zoom. Please check you receive them soon after you register. We will send them again one-hour before the webinar.
Event Details
Presented by: Etienne Cote, DVM, DACVIM (Cardiology)

This lecture will provide information on 2 essential aspects of clinical cardiology: general anesthesia of dogs and cats with cardiovascular disease, and management of dogs and cats with incidentally-detected (asymptomatic) heart murmurs. The course will present evidence and current findings together with practical approaches that can be used immediately in-clinic.
Learning Objectives:
1. Be able to prioritize the expected benefit of a diagnostic evaluation of patients with incidentally detected heart murmurs based on features of the case
2. Be able to maximize information that can be obtained about patients with incidentally-detected heart murmurs on site, before/without referring for an echocardiogram
3. Understand the basis for anesthetic protocols for different heart diseases (suspected or confirmed) and when to favor, or avoid, various premedications and induction agents
4. Be able to prioritize different types and levels of anesthetic monitoring for cardiovascular patients in a practical setting
Attendees will receive 2 CE credit hours.
For More Information: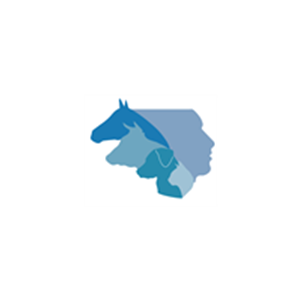 NYSVMS Staff
New York State Veterinary Medical Society
(518)869-8766
Lecture generously sponsored by: