Back to Events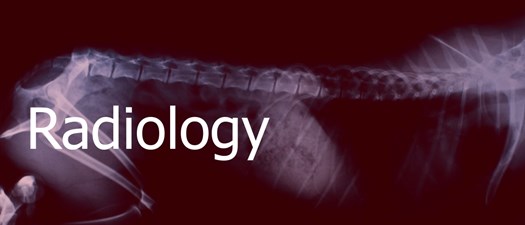 Veterinary Radiology Review - Topic: Trauma
Monday, September 18, 2023
Event Details
Presented by: Assaf Lerer, BSc, DVM, MSc & Sarah Slaughter, DVM
This program will be an interactive, case reading session. Radiographic images will be provided by the presenters. The radiologists will demonstrate how they evaluate radiographs regarding technique, interpretation and case synthesis. Ample opportunity will be provided for discussion and questions.
For More Information: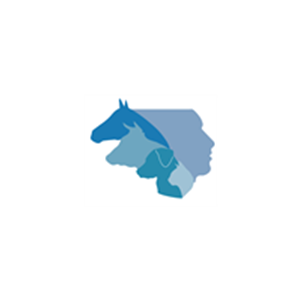 NYSVMS Staff
New York State Veterinary Medical Society
(518)869-8766
Dr. Assaf Lerer obtained his bachelor's degree with honors (2003) and Master of Science degree (2005) from the Ben-Gurion University in Israel. He earned his Doctor of Veterinary Medicine degree from the Hebrew University in Israel in 2010. Following that, he moved to Canada and completed one year rotating small animal internship at the Ontario Veterinary College, in Guelph.
Following his internship, he practiced for a year and a half as a small animal emergency veterinarian in Ontario and Saskatchewan, Canada. He also worked as a clinical associate in the radiology department of the Western College of Veterinary Medicine, Saskatchewan and as a lecturer at the Atlantic Veterinary College in Prince Edward Island, Canada before moving to Ithaca, New-York for his Imaging residency at Cornell University. He became a board-certified Radiologist in 2019 and completed his residency in 2020. Following his residency, he started a joint position in Cornell University and AIS.
Currently he lives in Trumansburg NY, with his wife, son, daughter, their three dogs and many farm animals.
__________________________________________________________________
Dr. Sarah Slaughter completed her undergraduate degree in veterinary medicine at the University of Arizona from 2013-2017. Immediately following graduation, she moved to the island of St. Kitts where she completed her veterinary degree at Ross University from 2017-2021. In 2021, she moved to Boston, Massachusetts and completed a small-animal-rotating internship at Angell Animal Medical Center. Currently, Dr. Slaughter is a first-year resident at Cornell in the department of Diagnostic Imaging. In her spare time she enjoys hiking, painting, baking, and cuddling with her cat and boxer.