Back to Events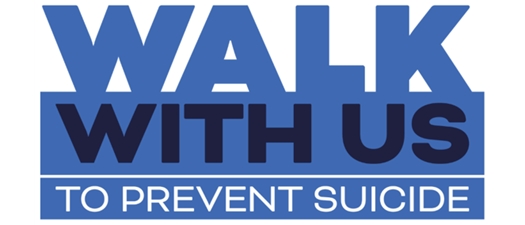 WRVMA Event: Out of the Darkness Community Walk
Saturday, October 14, 2023
Event Details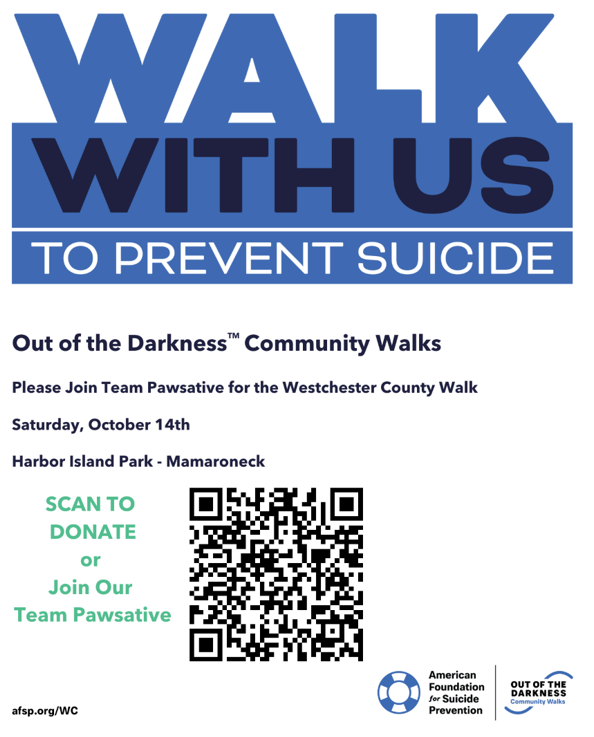 For More Information: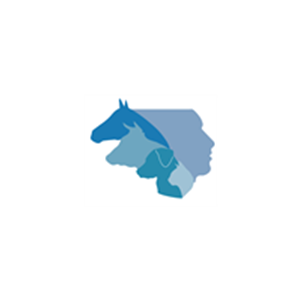 NYSVMS Staff
New York State Veterinary Medical Society
(518)869-8766
Event Details
Date: 10/14/2023
Location: Harbor Island Park, 123 Mamaroneck Ave., Mamaroneck, NY
Check-in Time: 9:00 am
Walk Start Time: 10:00 am
Contact Information
Walk Chair: Sara Ramos, 914-552-2217, swhitman497@gmail.com
FAQs
Can I register at the Walk? Yes! You can register in-person at the Walk from the time check-in begins until the walk starts. Walk donations are accepted until December 31st.
Are dogs allowed? Yes! Friendly, leashed dogs are welcome at the walk.
How do I make an offline donation?
To send a donation by check, please complete this form and send it with your check to the address provided.