Back to Events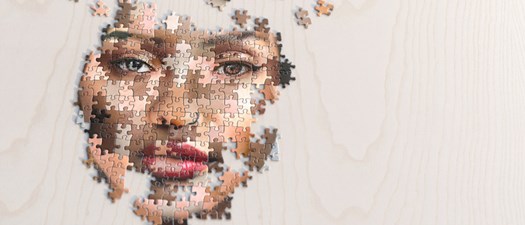 NYSVMS Webinar: Demystifying Allyship - How You Can Support Diversity
Dr. Lisa M. Greenhill
Thursday, November 3, 2022
Zoom Webinar: Your login details will come direct from zoom. Please check you receive them soon after you register. We will send them again one-hour before the webinar
Event Details
Presenter: Dr. Lisa M. Greenhill
Chief Diversity Officer and Senior Director for Institutional Research
American Association of Veterinary Medical Colleges, AAVMC
How can you support diversity? If you aren't from a minority group, you can support your diverse colleagues by being a great ally. Allyship is a lifelong process of building relationships based on trust, consistency, and accountability with marginalized individuals and/or groups of people.
For More Information:
Dr. Lisa M. Greenhill originally joined the AAVMC in 1996 and has worked for the association on three separate occasions. Most recently, she joined the AAVMC in 2004 as the Associate Executive Director for Institutional Research and Diversity before becoming Senior Director for Institutional Research and Chief Diversity Officer. Her work primarily focuses on the ongoing development and implementation of the DiVersity Matters initiative at the national and local levels as well as promoting the veterinary medical profession within underrepresented and marginalized communities.