Back to Events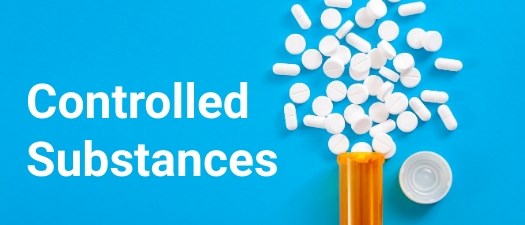 NYSVMS Webinar: Controlled Substances Review - Part 2
Presented by: Amy Morgan, PharmD
Monday, January 16, 2023
Zoom Webinar: Your login details will come direct from zoom. Please check you receive them soon after you register. We will send them again one-hour before the webinar.
Event Details
Dr. Amy Morgan
Director of Pharmacy
Cornell University Hospital for Animals
This is the second of a two-part review of Controlled Substances for Veterinary Professionals.

Part 2 provides review of common issues relating to controlled substance use, prescribing and storage in veterinary medicine.  Discusses the classification of controlled substances at the Federal and NY State level and legislation as it pertains to prescribing and dispensing controlled substances in NY State.  I-STOP, compounding, prescription writing and labeling requirements are included.  Learning Objectives:1.Understand the classification of controlled substances at the Federal and NY State level2.Be familiar with legislation as it pertains to prescribing and dispensing controlled substances in NY State3.Discuss I-STOP reporting4.Be able to educate clients/owners on proper drug disposal
Learning Objectives:
1. Understand the classification of controlled substances at the Federal and NY State level
2. Be familiar with legislation as it pertains to prescribing and dispensing controlled substances in NY State
3. Discuss I-STOP reporting
4. Be able to educate clients/owners on proper drug disposal
For More Information: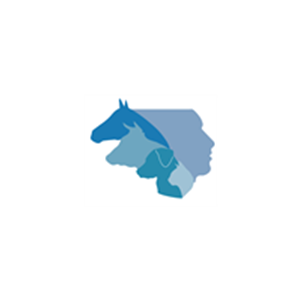 NYSVMS Staff
New York State Veterinary Medical Society
(518)869-8766