Back to Events
NYSVMS Webinar: 4 Keys to a Successful Student Loan Repayment Transition
Presented by: Michael Sabatino
Tuesday, November 15, 2022
Zoom Webinar: Your login details will come direct from zoom. Please check you receive them soon after you register. We will send them again one-hour before the webinar."
Event Details
Michael Sabatino
Sabadoodle
Learn how to put yourself first and note your loans!
This webinar is ideal for veterinarians trying to figure-out their student loan strategy in a time of change.
For More Information: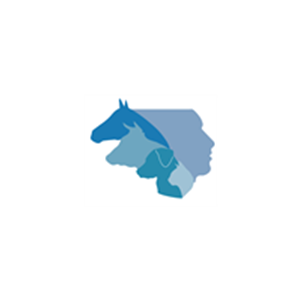 NYSVMS Staff
New York State Veterinary Medical Society
(518)869-8766
Mike Sabatino, CFP®, CSLP® created Sabadoodle in 2019 to support the financial wellbeing of veterinarians. Mike is an expert at guiding veterinarians toward lowering student loan stress and building a financial bridge to goals such as buying a home, owning a practice, and transitioning to retirement.
In 2022, Sabadoodle partnered with the New York State Veterinary Medical Society (NYSVMS) to build a financial wellbeing program that delivers insight, guides decisions, and reduces anxiety for association members.  The NYSVMS financial wellbeing scholarship program has helped early-career veterinarians gain clarity and confidence in managing their student loan debt.