Back to Events
NNYSVMS CE Event: The Role of Nerve Growth Factor in Osteoarthritis Pain
Presented by: Henry Weinberg, DVM
Wednesday, November 30, 2022
Event Details
Presented by: Henry Weinberg, DVM
This course describes the physiology of osteoarthritis and the role played by Nerve Growth Factor (NGF) on peripheral nerve fibers. Additionally, we will review what a monoclonal antibodies are and how they can be utilized to block NGF induced feline osteoarthritis pain. A description of the effects of Solensia® (frunevetmab) on osteoarthritis pain, its safety and efficacy data, potential adverse effects and human safety warnings will also be presented.
Learning Objectives:
The physiology of osteoarthritis and its effects on feline behavior
To define NGF and describe its involvement in osteoarthritis pain
Review what a monoclonal antibody is and how to tailor it to cats to reduce immunogenicity
Describe how an NGF monoclonal antibody can reduce osteoarthritis pain
Review the product characteristics of Solensia® (frunevetmab) – it's safety and efficacy, potential adverse effects and important safety information
For More Information: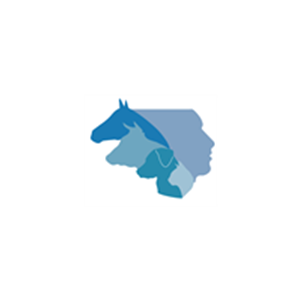 NYSVMS Staff
New York State Veterinary Medical Society
(518)869-8766
Lecture generously sponsored by:

Henry Weinberg received his B.S degree in Microbiology from the University of Illinois and his DVM from the University of Florida. He completed an Internship in Small Animal Medicine and Surgery at the University of Illinois and spent approximately 10 years in small animal practice in Florida and New York. He began his industrial career as a Technical Services Veterinarian for Ciba/Novartis Animal Health and during his 24 years with Pfizer Animal Health/Zoetis, Henry has worked as Acting Head of US Drug Safety and Technical Lead on the Revolution brand team in the Global Pfizer Animal Health Headquarters in New York. Henry currently works as a Zoetis Professional Services Veterinarian with field responsibility for support of veterinary facilities located in New York, Northeastern Pennsylvania, and Western Connecticut.