Back to Events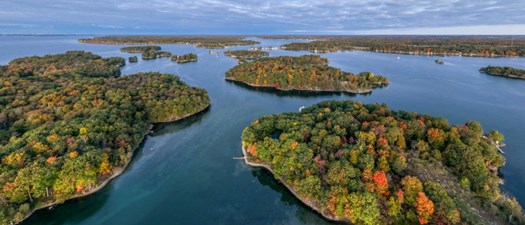 NNYVMS CE Event: ABCDs of ACVIM Cardiology Guidelines  & Heartworm Disease
Tuesday, June 13, 2023
Event Details
Presented by: Tina Sung, DVM
ABCDs of the 2019 ACVIM Cardiology Guidelines
This program will highlight the 2019 ACVIM guidelines for mitral valve disease discussing the need for cardiac staging, diagnostics/follow-up/treatment recommendations, how to make cardiac care a team effort, and the importance of resting respiratory rate for at home monitoring.
Learning Objectives:
Review the 2019 ACVIM cardiology guidelines on mitral valve disease
Learn/review staging of heart disease A,B,C,D including the new breakdown of B1 and B2
What diagnostics are recommended in each stage
Discuss treatment recommendations set forth by level of evidence and risk/benefit
How to get the whole veterinary team involved in cardiac care
Heartworm Disease. Anytime. Anywhere.
This program will cover details of heartworm disease including life cycle, pathology, diagnostics, treatment, prevention, updates on heartworm resistance to macrocyclic lactones, and the differences between canine heartworm disease and feline heartworm disease.
Learning Objectives:
Gain a better understanding on the heartworm life cycle including required vector, transmission, and timing of life stages.
Refresh knowledge on pathology caused by heartworms, diagnostics, microfilaria, and an update on treatment with resources from the American Heartworm Society.
Certify knowledge that prevention of heartworms is key with year-round prevention and support the protocol of annual heartworm testing.
Identify how feline heartworm disease differs from canine heartworm disease, reaffirm there is still no treatment for heartworms in cats so monthly prevention is key.
Get an update on heartworm resistance, what we know and what you should do.
Agenda
June 13
5:00 PM

Registration

5:30 PM - 7:00 PM

Dinner

6:00 PM - 8:15 PM

Lecture
For More Information: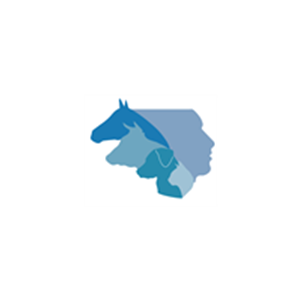 NYSVMS Staff
New York State Veterinary Medical Society
(518)869-8766
Dr. Tina Sung graduated from the University of Pennsylvania School of Veterinary Medicine. She practiced as a small animal clinician for 10+ years in the Philadelphia area prior to transitioning to industry. She has a special interest in feline medicine, internal medicine and low stress handling. In her current role as a Boehringer-Ingelheim Field Veterinarian, Dr. Sung enjoys meeting with hospital teams and both providing education and learning from her colleagues. In her spare time, she enjoys traveling, running, and dining out.
Lecture generously sponsored by: