Back to Events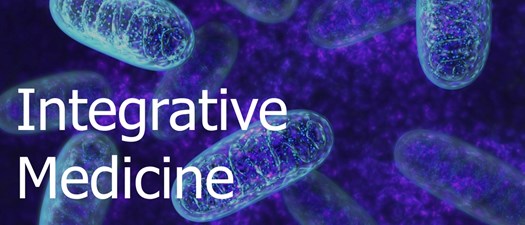 Integrative Medicine Webinar: How to Start Integrating Your Practice
Presented by: Mushtaq Memon, DVM
Thursday, December 8, 2022
Zoom Webinar: Your login details will come direct from zoom. Please check you receive them soon after you register. We will send them again one-hour before the webinar.
Event Details
Basic concepts of Integrative Veterinary Medicine (IVM) will be introduced followed by examples of starting an IVM practice or integration IVM in current Western practice. Details of the established IVM practice and the case numbers compares with other established Western medical disciplines in the same practice will be shared. Some details of the various IVM modalities will be discussed.
Learning Objectives:
1. Basic concepts of Integrative Veterinary Medicine (IVM)
2. The use and benefits of commonly use IVM modalities
3. IVM modalities used in various clinical conditions
For More Information: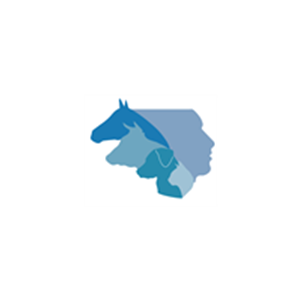 NYSVMS Staff
New York State Veterinary Medical Society
(518)869-8766
Dr. Mushtaq Memon is a Diplomate, American College of Theriogenologist and Certified in Veterinary Acupuncture. He was instrumental in establishing Integrative Veterinary Service at Veterinary Teaching Hospital, Washington State University (WSU). Currently he is Prof Emeritus at WSU and a courtesy prof of Integrative Vet Medicine at U of FL. Dr Memon is the Executive Director of the World Association of Traditional Chinese Veterinary Medicine (TCVM) with the mission to support research, education, and practice of TCVM worldwide.