Back to Events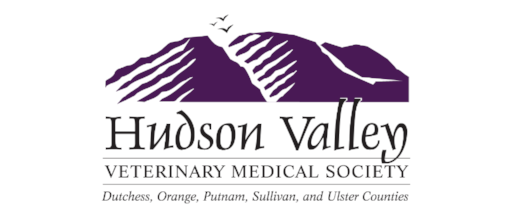 HVVMS Event: DEA Compliance 101 & How to Survive a DEA Audit
Wednesday, October 12, 2022
Event Details
Buffet dinner and Cash Bar start at 6:30pm, Lecture from 7-9pm.
Course description:
DEA Compliance 101
This presentation provides veterinary professionals and personnel with a comprehensive overview of DEA regulatory authority, compliance rules and regulations according to Title 21 of the United States Code of Federal Regulations (CFR). 
Jack Teitelman
C.E.O.  Titan Group
Learing Objectives:
   Know your legal requirements and responsibilities
  Know your recordkeeping and security obligations as a DEA registrant.
  Know how to reduce the opportunities for controlled substance diversion
How to survive a DEA audit
This presentation will provide a simple, and effective strategy for surviving a DEA Audit.  Attendees will gain better insight into ways to prepare their hospital and staff, by learning how to implement Standard Operating Procedures (SOPs) about CS Management, Record-Keeping and Security Protocols. 
Learing Objectives:
Identify ways to detect gaps in your current processes and how to start development of an action plan to address them. 
Explain the role that you and your staff play in the controlled substance process. 
Define strategies for managing and responding to DEA or other regulator audits in a timely and effective manner. 
For More Information: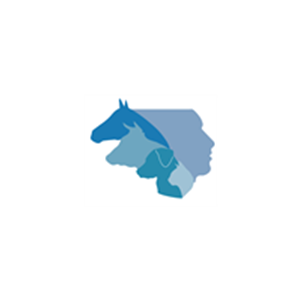 NYSVMS Staff
New York State Veterinary Medical Society
(518)869-8766
Speaker bio:
Jack Teitelman
C.E.O.  Titan Group
Jack has more than three decades of continuous leadership expertise in government, security, law enforcement and private industry.
For 26 years, he worked for the Department of Justice/Drug Enforcement Administration as a Special Agent and Supervisory Special Agent, gaining extensive experience in all facets of complex criminal drug conspiracy investigations. He received numerous awards and commendations.
Jack has years of training in advanced technical electronics and security systems. He managed a sophisticated electronic surveillance program, including tactical and non-tactical technology-based solutions that enabled and enhanced the DEA's intelligence and law enforcement functions. As a divisional security officer, he conducted physical security assessments, instituted safety programs and conducted numerous internal investigations of employees' backgrounds and violations of agency standards. 
He has successfully completed numerous foreign and domestic assignments that established his expertise in investigations, security and protection. He has corporate insight as well, having directed executive protection for a major hedge fund company, after retiring from the DEA. 
Jack is joined by a vast network of leading investigators worldwide, who ensure that our clients receive the highest quality support and services.