Back to Events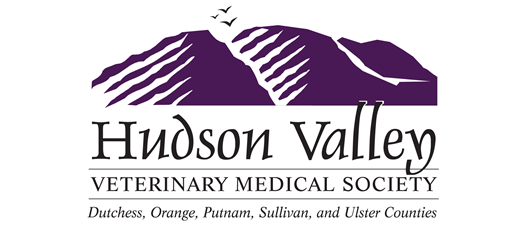 HVVMS CE Event: Ocular Manifestations of Systemic Disease in Dogs and Cats
Wednesday, June 14, 2023
Event Details
Presented by: Alex LoPinto, DVM
This presentation will review the relevant anatomy, steps of a proper eye exam, and the common ocular presentations of systemic diseases in dogs and cats. The systemic diseases can be summarized within the following categories: cardiovascular, hematologic, metabolic, infectious, neoplastic, nutritional, and toxicities. For each category, we will discuss the expected clinical signs, helpful diagnostics, differential diagnoses, treatment options, and potential outcome.
Learning Objectives:
Know the steps of an eye exam and how it can be used as part of a thorough physical exam.
Understand the common ocular signs when there is systemic disease present.
Discuss differential diagnoses, as well as the treatment options, for a variety of systemic diseases.
Agenda
June 14
6:00 PM

Registration & Cocktail Hour

7:00 PM

Dinner

7:00 PM - 9:00 PM

Lecture
For More Information: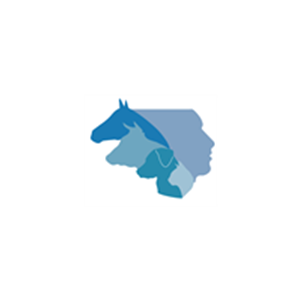 NYSVMS Staff
New York State Veterinary Medical Society
(518)869-8766
Alex LoPinto is the founder and Medical Director of the Veterinary Eye Center of New York City. A graduate of New York University and then Cornell University College of Veterinary Medicine, he completed a rotating internship at Red Bank Veterinary Hospital in New Jersey, prior to his ophthalmology training. He completed his ophthalmology residency at Tufts University Cummings School of Veterinary Medicine and became a board certified veterinary ophthalmologist upon completion in 2017. After residency, Dr. LoPinto headed the Ophthalmology Department at VERG, a busy specialty hospital in Brooklyn. Dr. LoPinto launched the Veterinary Eye Center of NYC in 2021 and has grown the practice to include 4 veterinarians over two locations in the New York City area.
Lecture generously sponsored by: