Back to Events
Animal Welfare Webinar: Donkey Welfare
Presented by: Erin Goodrich, DVM, DACVPM
Wednesday, December 14, 2022
Event Details
Presented by: Erin Goodrich, DVM, DACVPM
This session will review the desert-adaptations of donkeys. It will focus on the ways in which those adaptations shape the behavior and nutritional needs of donkeys. Understanding these unique characteristics of donkeys is crucial to assessing their welfare. There will also be a review of the basic donkey populations present throughout the world today—working donkeys, companion donkeys, feral donkeys, and donkeys in production systems, as well as the specific welfare concerns applicable to each type of donkey population.
Learning Objectives:
Recognize the major desert-adaptations of donkeys.
Understand how those adaptations shape donkey behavior and nutritional needs, thereby playing a crucial role in their welfare.
Develop an understanding of the major welfare issues relevant to each type of donkey population: working donkeys, companion donkeys, feral donkeys, and production donkeys.
For More Information: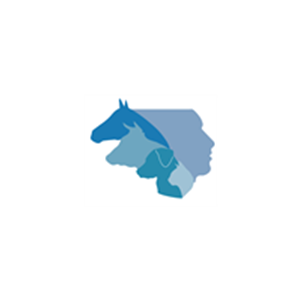 NYSVMS Staff
New York State Veterinary Medical Society
(518)869-8766
Dr. Goodrich is a 2008 graduate of the College of Veterinary Medicine at Cornell, and a 2004 Animal Science graduate of the Cornell College of Agriculture and Life Sciences. She practiced veterinary medicine in two mixed animal practices in central New York prior to joining Cornell's Animal Health Diagnostic Center in December of 2013 as a member of the Veterinary Support Services (VSS) team. She became board-certified by the American College of Veterinary Preventive Medicine in 2017. Now serving as the Director of VSS, she works to provide diagnostic support to veterinarians in their daily encounters with disease outbreaks, control, and surveillance. Through her personal and professional experiences, she has also developed a keen interest in donkey health and welfare, a subject she has introduced into the veterinary curriculum at Cornell and conferences both here in the US and abroad.