Back to Events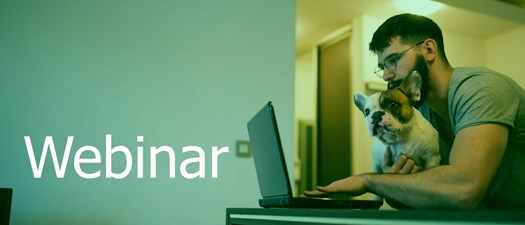 HVVMS Webinar: Common GU Surgeries for Common GU Conditions
Presented by: Shadi Jiries Ireifej, DVM, DACVS
Wednesday, September 14, 2022
Event Details
Presented by: Shadi Jiries Ireifej, DVM, DACVS
The current standard of care may actually be limiting access to care. These conditions are seen commonly both in general practice and Emergency/Specialty Hospitals. Surgical intervention is needed to alleviate the medical conditions of these pets. Should you elect to proceed with these surgeries in your general practice, this talk focuses on ways to maximize your success or at minimum give you the tools you need to have an intelligent discussion with the client prior to referral to a surgeon.
HVVMS Members - FREE
CATVMA, FLVMA, GVVMA & SOTVMA Members - FREE
(registration fee paid by regions)
NYSVMS Members of other regionals - $15
Non-Members - $30

Attendees will receive 2 NYS CE credit hours.
For More Information:

300 Great Oaks Blvd Suite 314
Albany, New York 12203
518.869.7867
Shadi J. Ireifej, DVM DACVS graduated from the State University of New York at Binghamton where he received his Bachelor of Science degree in Biology (2001, Magna cum laude). He then attended Cornell University where he received his Doctor of Veterinary Medicine degree (2006, DVM).
Dr. Ireifej then completed an intensive one-year small animal medicine and surgery rotating internship at Angel Animal Medical Center in Boston, Massachusetts (2007) followed by two intensive one-year small animal surgical internships at Long Island Veterinary Specialists (LIVS) in Plainview, New York (2009).
Dr. Ireifej then completed a rigorous three-year small animal surgery residency at LIVS (2012) to achieve his board certification in small animal surgery and become a Diplomat for the American College of Veterinary Surgeons (DACVS). He has been published in scientific and medical journals and enjoys lecturing to a variety of audiences.