Back to Events

CNYACE Webinar: Topics in Neurology
Tuesday, April 25, 2023
Zoom Webinar: Your link to join will come direct from Zoom. Please verify that you receive the email shortly after you register. It will be sent again one day and one hour before the webinar.
Event Details
Topics in Neurology
            The Practical Neurologic Exam and Lesion Localization
            Updates on Seizure Management
Presented by: Heidi Barnes Heller, DVM, DACVIM (Neurology)
Learning Objectives:
For More Information: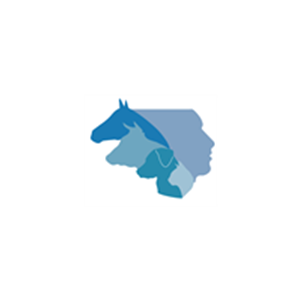 NYSVMS Staff
New York State Veterinary Medical Society
(518)869-8766
Dr. Barnes Heller (Dr. Barnes) was born and raised outside of Detroit Michigan . She attended Michigan State University (go Spartans!) for undergraduate and Veterinary School. Upon graduation in 2000, Dr. Barnes pursued a veterinary internship at the University of Illinois in Champaign-Urbana followed by a residency at the University of Florida in neurology and neurosurgery. She returned to the Midwest and joined VCA-Aurora Animal Hospital in a Chicago suburb from 2004-2010. At the end of 2010, the call to academic life drew her to the University of Wisconsin-Madison. While at the University of Wisconsin-Madison, Dr. Barnes Heller pioneered research in novel therapeutic seizure treatments for cats and dogs including transdermal and modified oral therapeutics. In 2019, Dr. Barnes Heller left the University of Wisconsin to start Barnes Veterinary Specialty Services (BVSS). Opening BVSS has allowed her to return to practicing neurology on a more personal level, and to provide low stress piece of mind to clients not wishing, or unable, to pursue treatment at referral facilities. Dr. Barnes enjoys living in Madison with her husband and 3 kids. When she isn't working, odds are you'll find her biking, hiking and playing with her kids or sweating through a hot yoga session.