Back to Events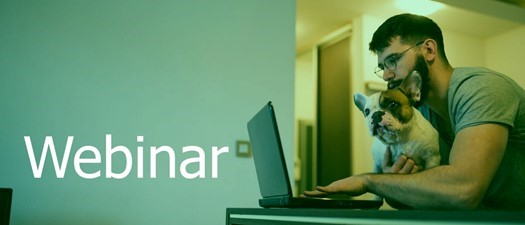 CNYACE Webinar: Diabetes in Dogs & Cats
Presented by: Tom Schermerhorn, VMS, DACVIM (SAIM)
Thursday, September 15, 2022
Event Details
Priciples of Diabetes - Insulin Selection & Monitoring
Course Summary/Description:
The course will review important features about the clinical presentation, diagnosis, and treatment of diabetes mellitus in dogs and cats. Emphasis will be placed on insulin pharmacology and its importance for insulin selection and therapy in clinical patients and on the principles and rationale for long term monitoring of diabetic dogs and cats.
Learning Objectives:
Understand the principles of canine and feline diabetes
Understand how to select the proper insulin
Understand principles and proper monitoring of diabetic patient
2022 CNYACE Members - FREE
Non-Members - $50
For More Information:

300 Great Oaks Blvd Suite 314
Albany, New York 12203
518.869.7867
Thomas Schermerhorn, VMD, DACVIM (SAIM), is a professor of small animal medicine and the Morgan K "Al" Jarvis Chair of Veterinary Medicine at Kansas State University, where his laboratory focuses on cellular and molecular endocrinology, particularly the study of diabetes mellitus and related metabolic disorders in dogs and cats. Dr. Schermerhorn earned his veterinary degree at University of Pennsylvania. He also completed a medical internship at South Shore Veterinary Associates in South Weymouth, Massachusetts, and a residency in small animal internal medicine at Cornell University, where he also received research training as a graduate fellow in the department of molecular medicine. His clinical interests are in canine and feline endocrinology, particularly diabetes mellitus.