Back to Events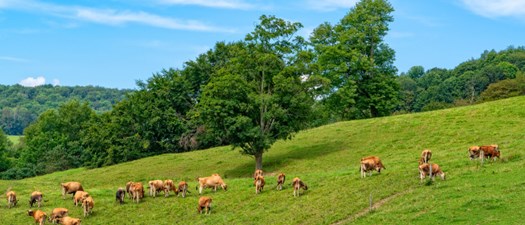 CATVMA CE Event: "Real" Financial Planning for Veterinarians
Food from Brooks BBQ
Wednesday, March 22, 2023
Event Details
Presented by: Michael Sabatino, CFP, CSLP
In this session, a financial planner serving the veterinary community shows how real financial planning helped three veterinarians lower stress and make better financial decisions.
Learning Objectives:
How a veterinarian's career-stage impacts their financial wellbeing.
Why traditional approaches to managing money suck.
The formula for making better financial decisions.
How to tell the difference between "real" and "phony" financial planning solutions.
This presentation is ideal for:
Early-career veterinarians second-guessing their student loan strategy.
Mid-career vets contemplating big goals like buying a home or saving for their kids' education.
Late-career veterinarians contemplating the transition to retirement.
For More Information: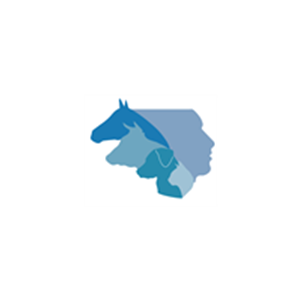 NYSVMS Staff
New York State Veterinary Medical Society
(518)869-8766
Mike Sabatino, CFP®, CSLP® created Sabadoodle in 2019 to support the financial wellbeing of veterinarians. Mike is an expert at guiding veterinarians toward lowering student loan stress and building a financial bridge to goals such as buying a home, owning a practice, and transitioning to retirement.
In 2022, Sabadoodle partnered with the New York State Veterinary Medical Society (NYSVMS) to build a financial wellbeing program that delivers insight, guides decisions, and reduces anxiety for association members.  The NYSVMS financial wellbeing scholarship program has helped early-career veterinarians gain clarity and confidence in managing their student loan debt.